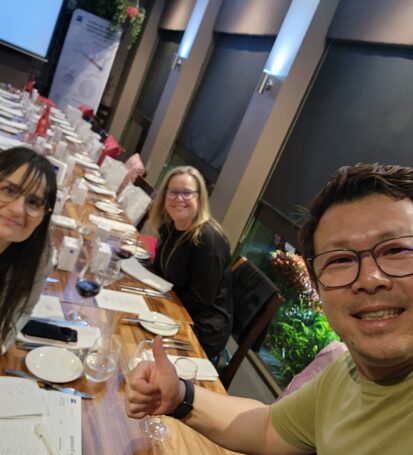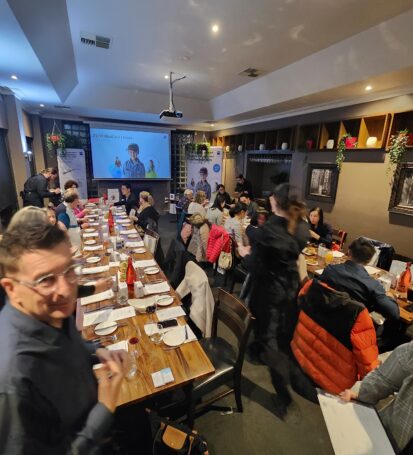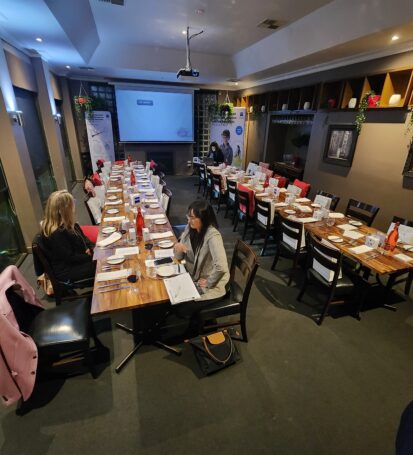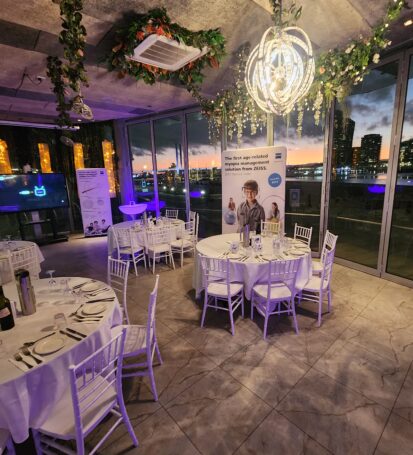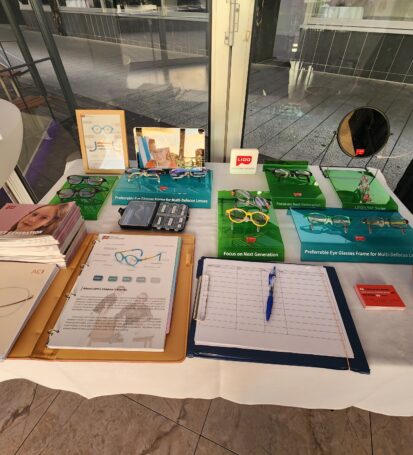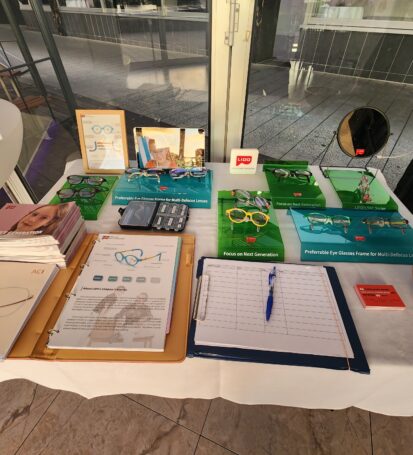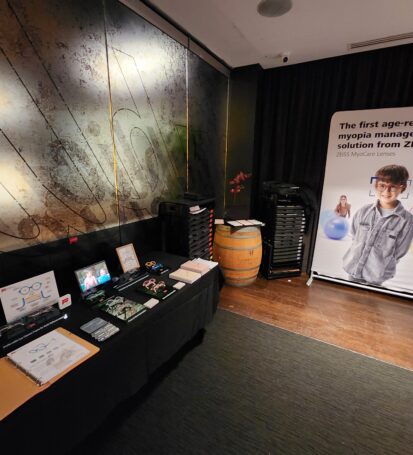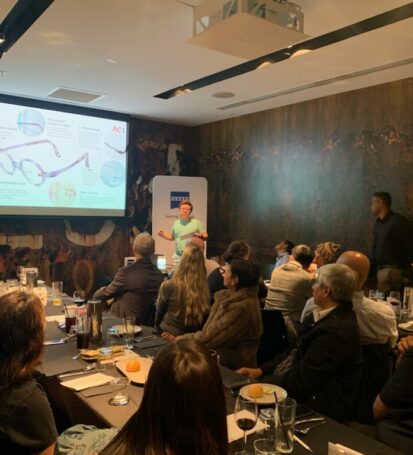 I'm thrilled to announce our collaboration with Zeiss Australia, where I was honored to showcase the innovative Lipo eyeglasses range during the countrywide launch of their revolutionary and groundbreaking Zeiss Myocare myopia control lenses for children.
The Lipo range is a transformative contribution to the eyewear industry, ingeniously designed to function in unison with Zeiss's functional zone. These eyeglasses represent a harmonious blend of advanced technology and refined style, featuring two types of hinge designs—pop-out and flexible—to guarantee exceptional comfort and longevity.
Furthermore, the unique screwless design of the Lipo range includes an adjustable temple length and indentations specifically designed to adapt to the individual ear shape. The eyeglasses also provide an array of nose pad sizes (S, M, L, XL) to accommodate a variety of facial structures, truly embodying the essence of customized comfort.
The Lipo range is accompanied by a comprehensive service kit filled with essential accessories, designed to enhance the overall eyewear experience. The included patented demo lenses with grid designs are an innovative addition, providing valuable assistance in determining optimal fitting heights, particularly for younger or more active users. Additionally, the distinctive S-shaped temple design of the Lipo eyeglasses exhibits exceptional flexibility, avoiding any undesirable wrap effect when force is applied.
In alignment with global sustainability initiatives, the Lipo range is crafted from eco-friendly Swiss EMS material, known for its non-toxic properties and light weight. With the eyewear weighing between 6 to 10 grams and an eye size range of 38-55, these glasses provide a larger field of view, an essential feature when paired with Zeiss Myocare lenses and their requirement for a larger functional zone.
The style aspect of Lipo eyeglasses is not to be overlooked. Offering a diverse range of SKUs, each model is available in 5-6 distinctive colors, from translucent to butterscotch, allowing for a personalized touch to reflect individual style and character.
The Lipo range has swiftly emerged as the preferred choice among eyecare professionals for prescribing myopia control lenses, earning widespread recognition and appreciation in the industry due to its innovative design and superior performance.
I express my gratitude for having the opportunity to partake in the Zeiss Myocare launch in Perth at the Public House on May 31st, 2023. Presenting the Lipo range and witnessing the palpable excitement it sparked among industry professionals and attendees alike was a truly rewarding experience. We are collectively shaping the future of eyewear and myopia control. I look forward to continuing this journey through Perth, Melbourne, Adelaide, Sydney, New Castle, Brisbane, Auckland, Wellington, and Christchurch. Follow along as we progress with the Zeiss Myocare launch.